SNOWSPORT™ Hold Down Strap
SNOWSPORT™ Hold Down Strap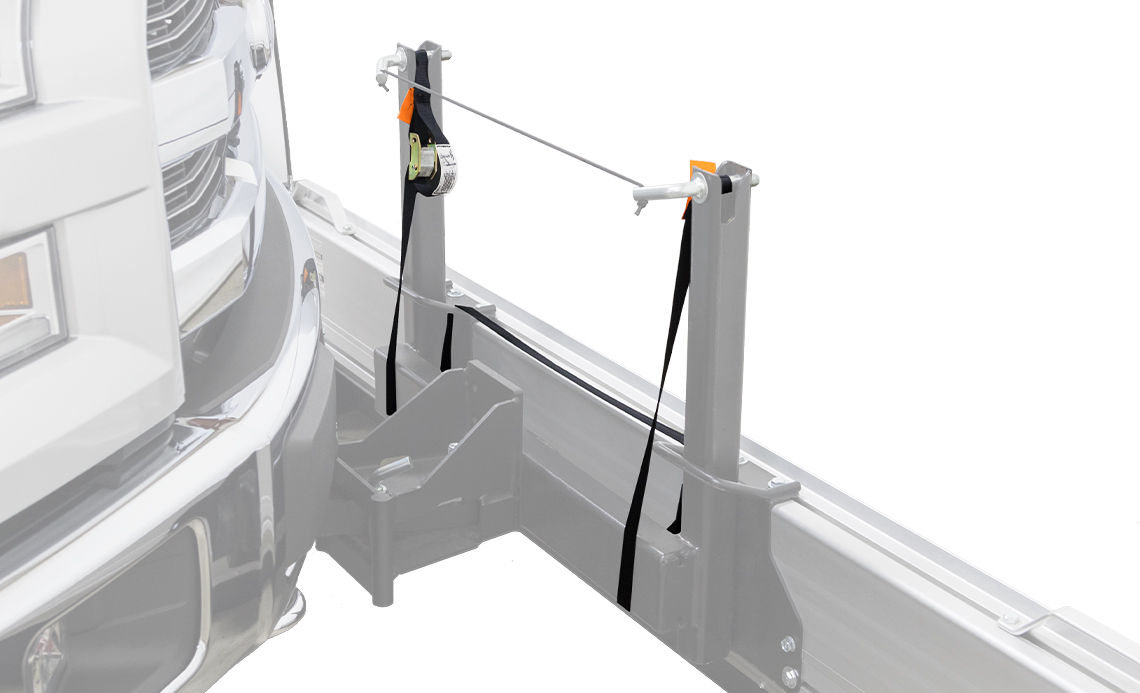 Fast Attach
The Hold Down Strap can be installed or removed in seconds - so can it can be used only when you need it.
Adjustable
By adjusting the strap you can increase blade down pressure or you can hold the blade above ground elevation
Average Customer Rating:
(5 reviews)
Review by: Pete - VA
I purchased a hold down strap for my SnowSport plow. It was very easy to install. The hold down strap helps me keep the blade slightly elevated, which is very useful when I am working on my landscaping projects.
Review by: Dan - Canada
Living up here in Canada, I always have been struggling with removal of hard compact snow in the wintertime. Well, that was until I equipment my vehicle with a SnowSport Plow, and a Hold Down Strap. Now I blaze through even the toughest snow!
Review by: Thomas B. - NH
I added the down pressure strap to my order when I was ordering a SnowSport snow plow. I find it very helpful in applying down pressure on the blade!
Review by: Linda H. - MO
Very happy with my purchase, good value for my money. The SnowSport Hold Down Strap made my snowplowing easier.
Review by: Chris P. - IA
The strap works great.