Hand Cuffs™ Handlebar Covers
FOR A LIMITED TIME, GET 15% OFF LED LIGHTS, 30% OFF ATV PLOW FRONT MOUNTS + FREE SHIPPING ON ORDERS OVER $50!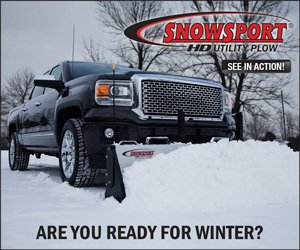 These innovative grip guards shield a rider's knuckles from foliage or brush and keep hands protected from the wind. They also help retain the warmth of heated handle bar grips.The grip guards are the perfect addition to any ATV, snowmobile or dirt bike.
Fast Attach
Hand Cuffs™ Handlebar Covers quickly attach to the handlebar with one screw fastener and buckled strap.
Controls Are Visible
Doesn't block controls on handle bars and works in conjunction with heated grips.
Universal Fit
Perfect for your ATV, snowmobile or dirt bike.
Sold as a pair
Rip-stop Vinyl Fabric
Universal Fit grip guards works with any ATV, snowmobile, or dirt bike
All season user - no need to remove
Average Customer Rating:





(5 customer reviews)
Review by: John O.
I first bought a pair of Hand Cuffs for my Snowmobile, and got so happy with them, so I bought another set for my dirt bike. They attach super quick and easy, and help keep my hands warm even on the coldest days.
Review by: B.H. - NY
I just wanted to write a short review to let you know that I am happy with the universal grip guards I bought for my ATV.
Review by: D.T. - MN
Works great, easy to install, and best of all protects and keeps my hands warm in nasty weather!!
Review by: Adam W. - WI
Great Handlebar Covers, I felt I got good value for my money!
Review by: K.W. - Canada
These Grip Guards were just what I was looking for, I am happy with price and the quality!